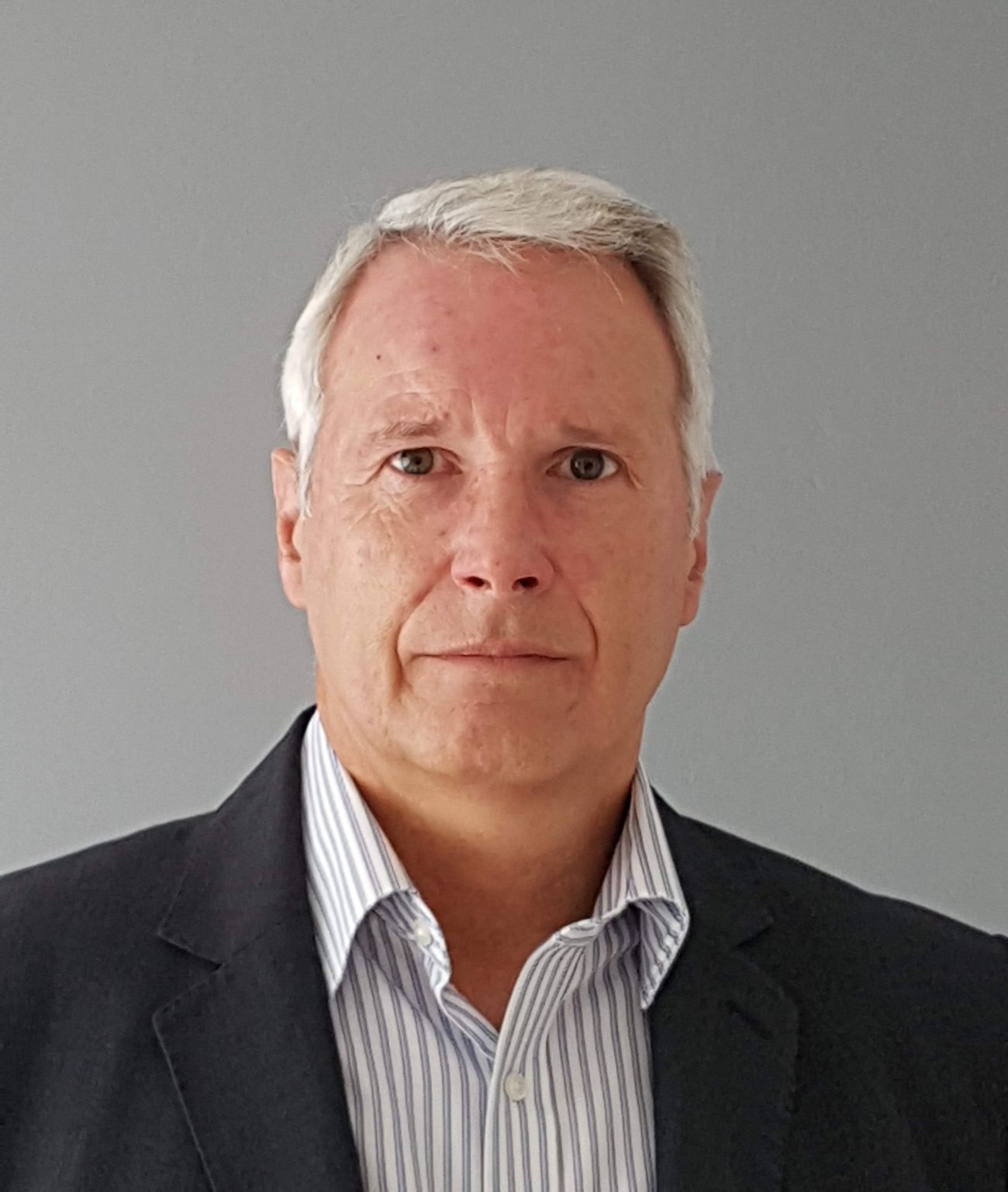 12 reasons why an interim commercial appointment of Steve Hardy Consulting may be right for your business
Experienced and highly competent executive input when a permanent appointment may be unaffordable.
Fresh thinking that will challenge the status quo.
Allow you the breathing space necessary to avoid making the wrong permanent appointment.
Enable you to define and implement the right commercial strategy.
Help identify, measure and report the key outputs for your business.
Provide an objective and independent approach to making tough decisions without fear of negative implications for future career prospects.
Dependability in times of constant change and disruption.
High levels of personal and professional integrity which will inspire confidence in matters of confidentiality and commercial sensitivity.
Flexible timescales.
Mentoring and coaching of existing internal candidates who may be 'trialling' or 'acting-up' in the role.
Gain a legacy value of transferable skills which will strengthen your internal capabilities.
Proof tested IR35 Employer protection.
Commercial Solutions in Construction