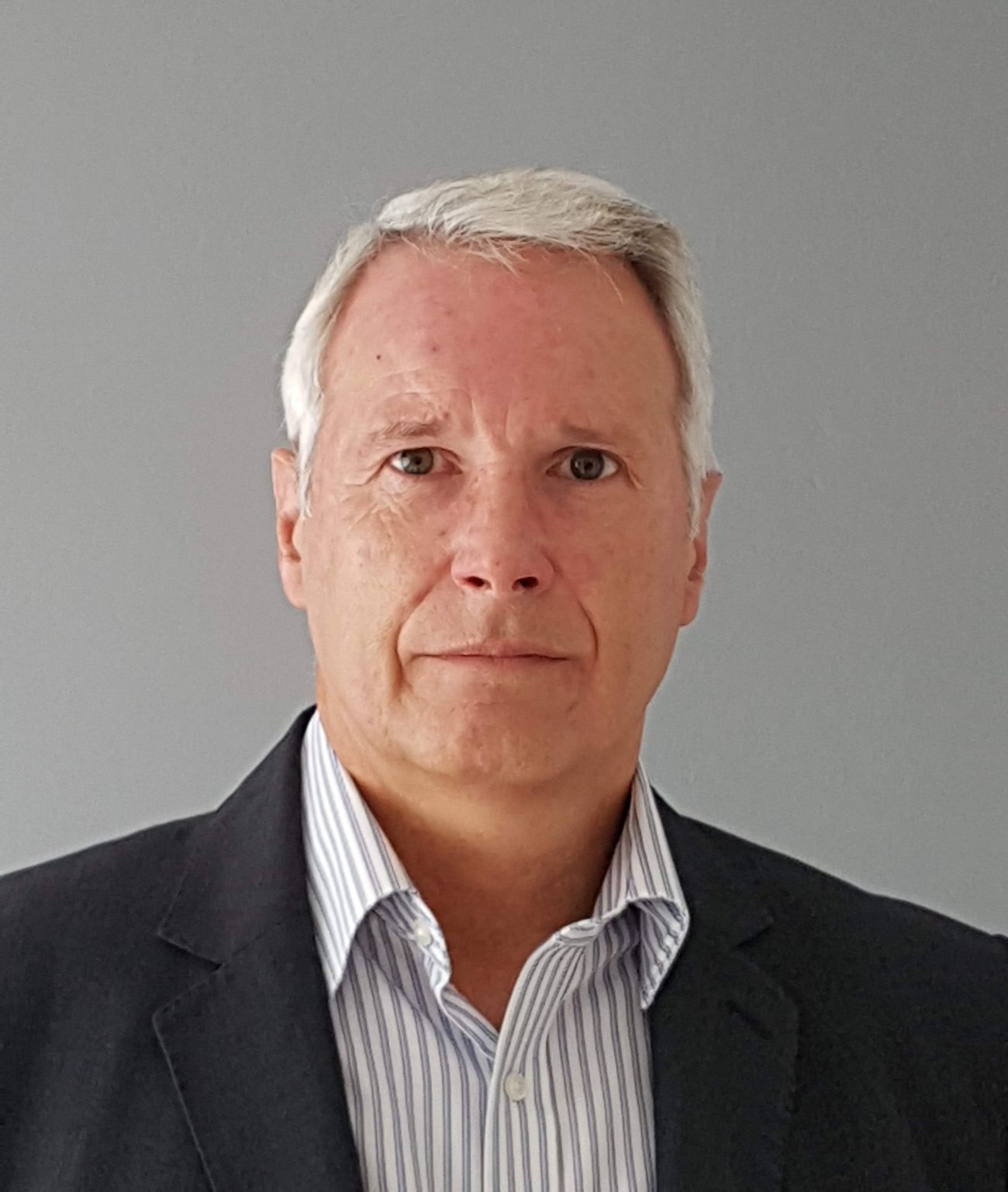 Contractors need to think very carefully about inflation risk before agreeing to firm price contracts in 2022
Read more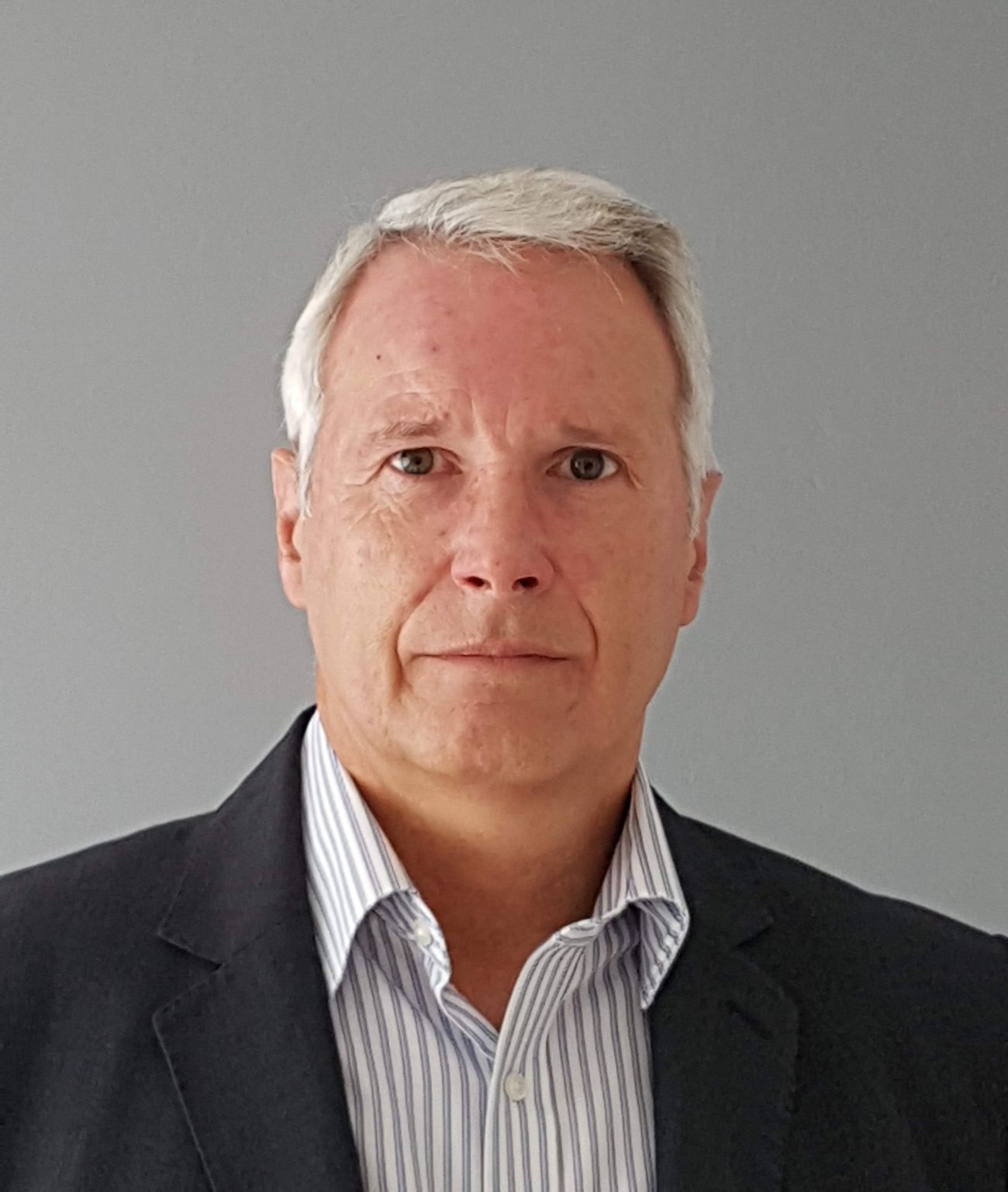 Contractors need to think very carefully about inflation risk before agreeing to firm price contracts in 2022
Read more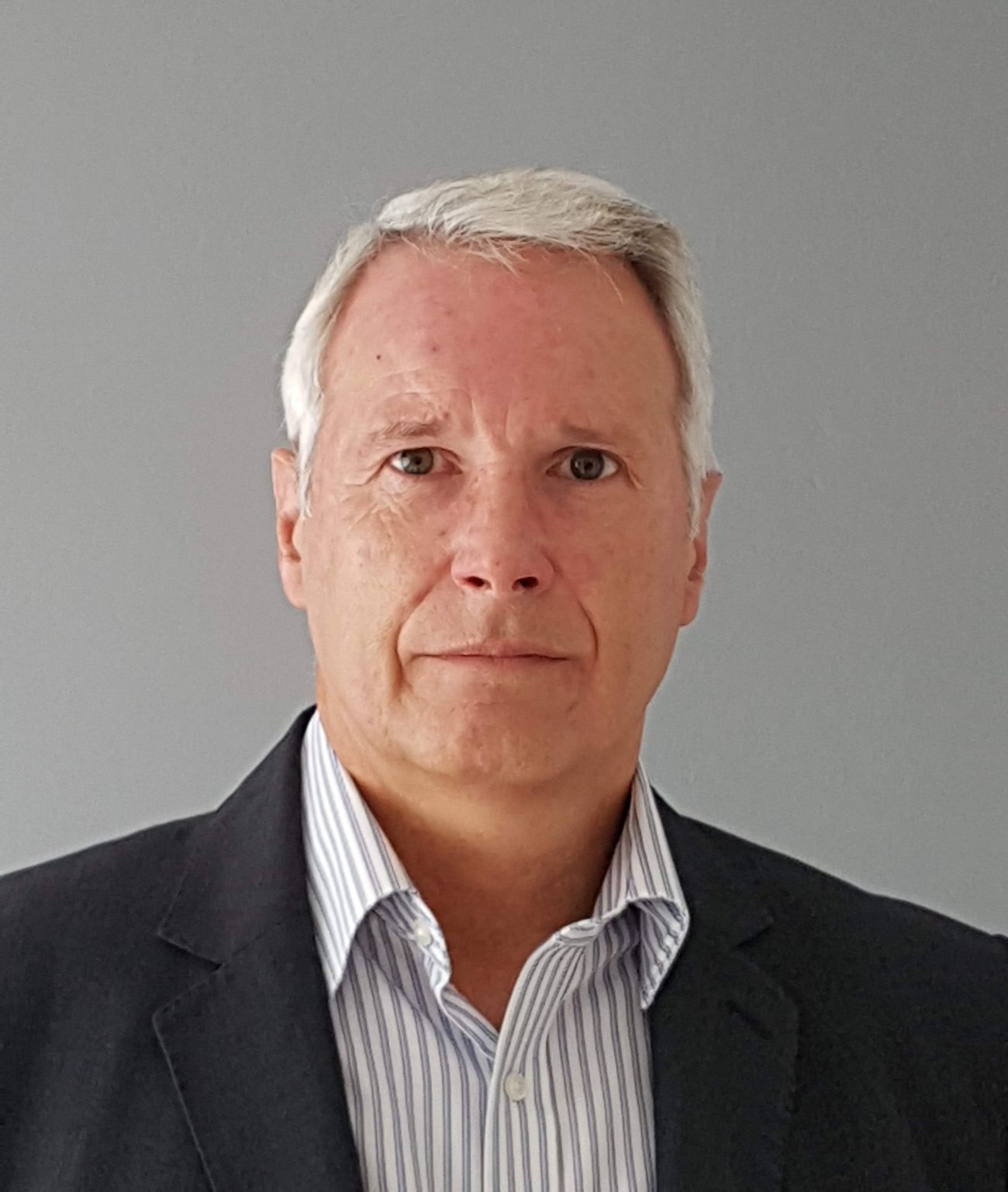 Visit my website to find more hints and tips behind these 10 essential habits for highly effective dispute resolution.
Read more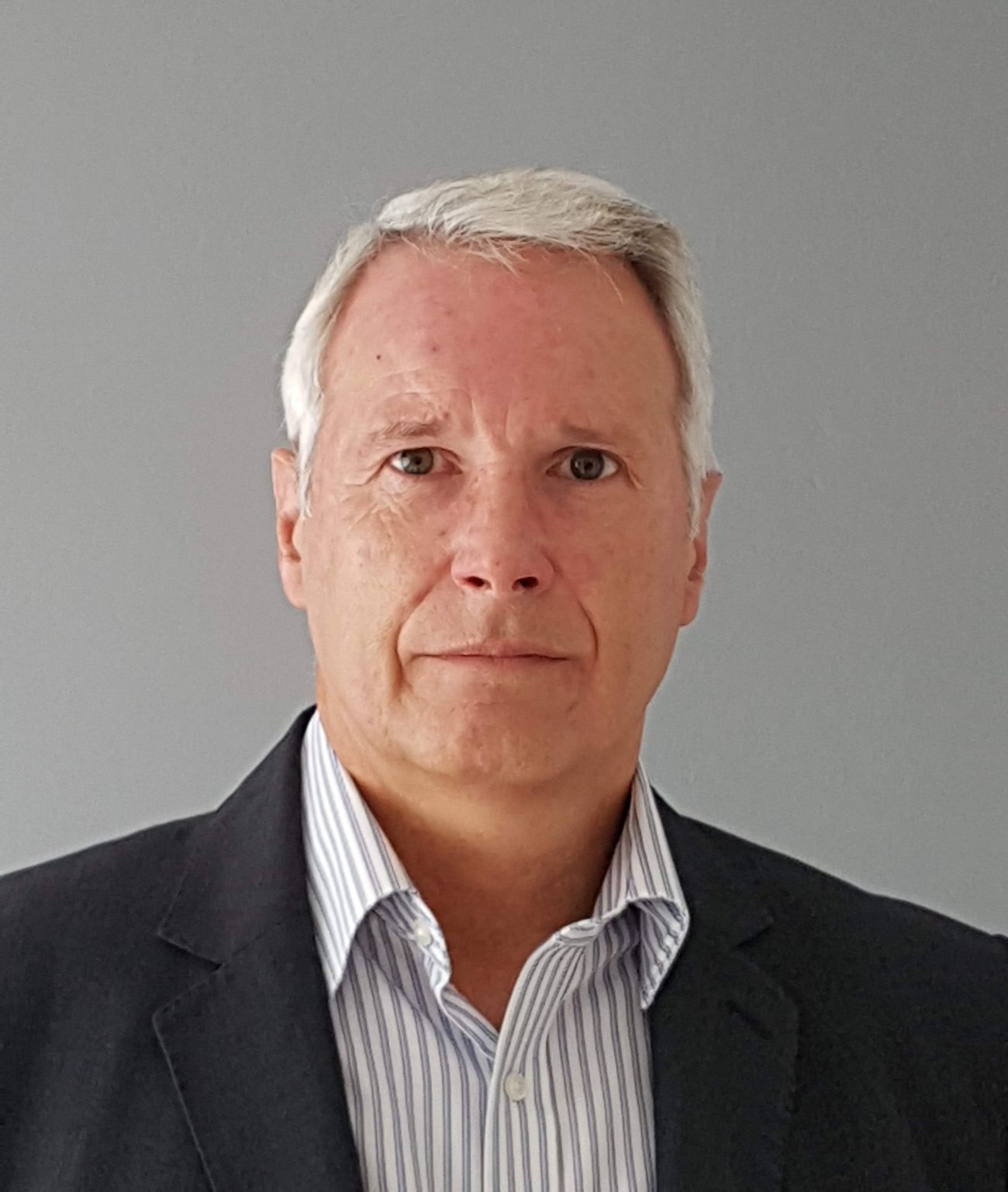 Commercial record keeping in construction
Read more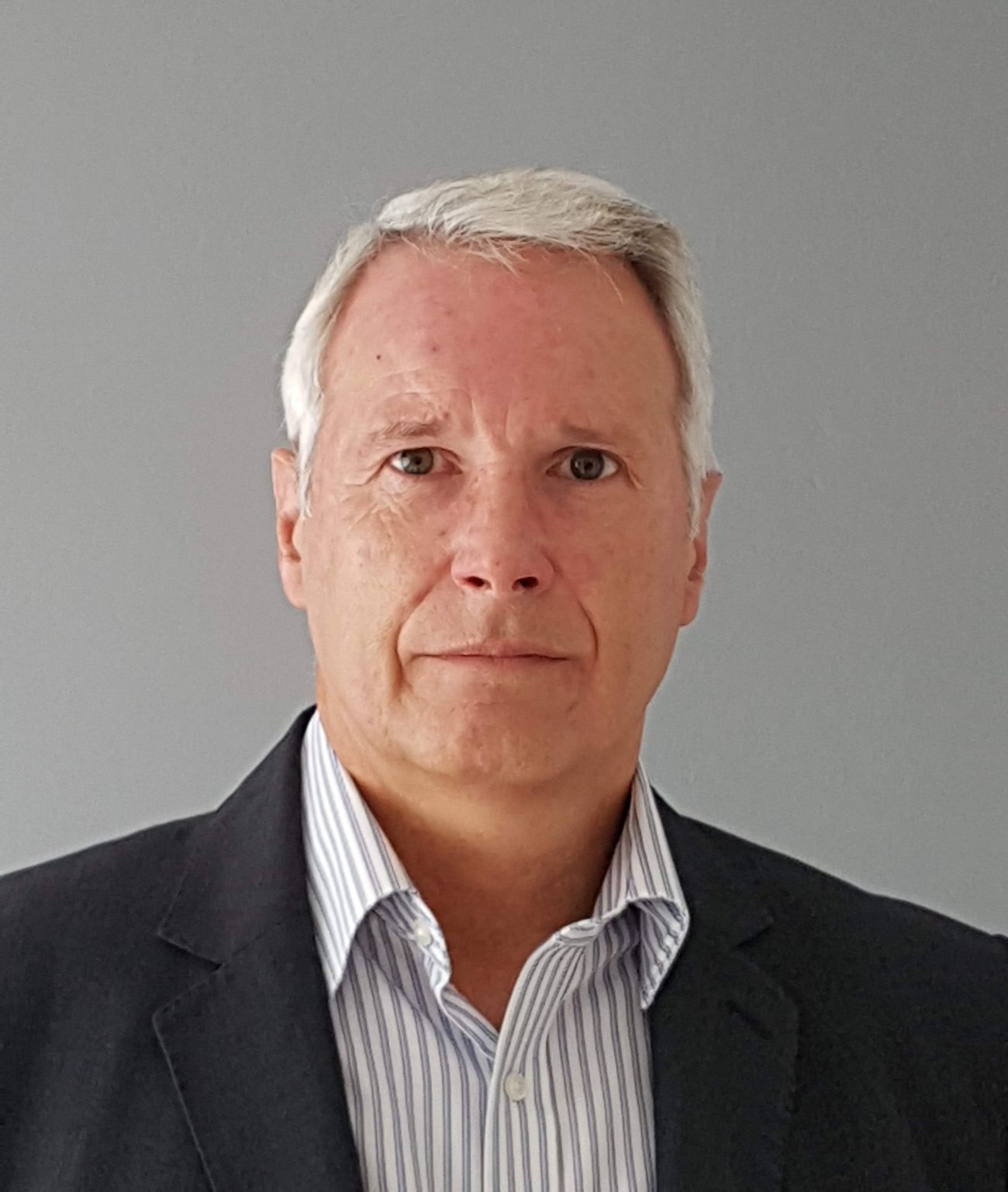 A senior interim commercial appointment can guard against the risk of being without the necessary commercial experience supporting your business and the risk of rushing into an inappropriate appointment.
Read more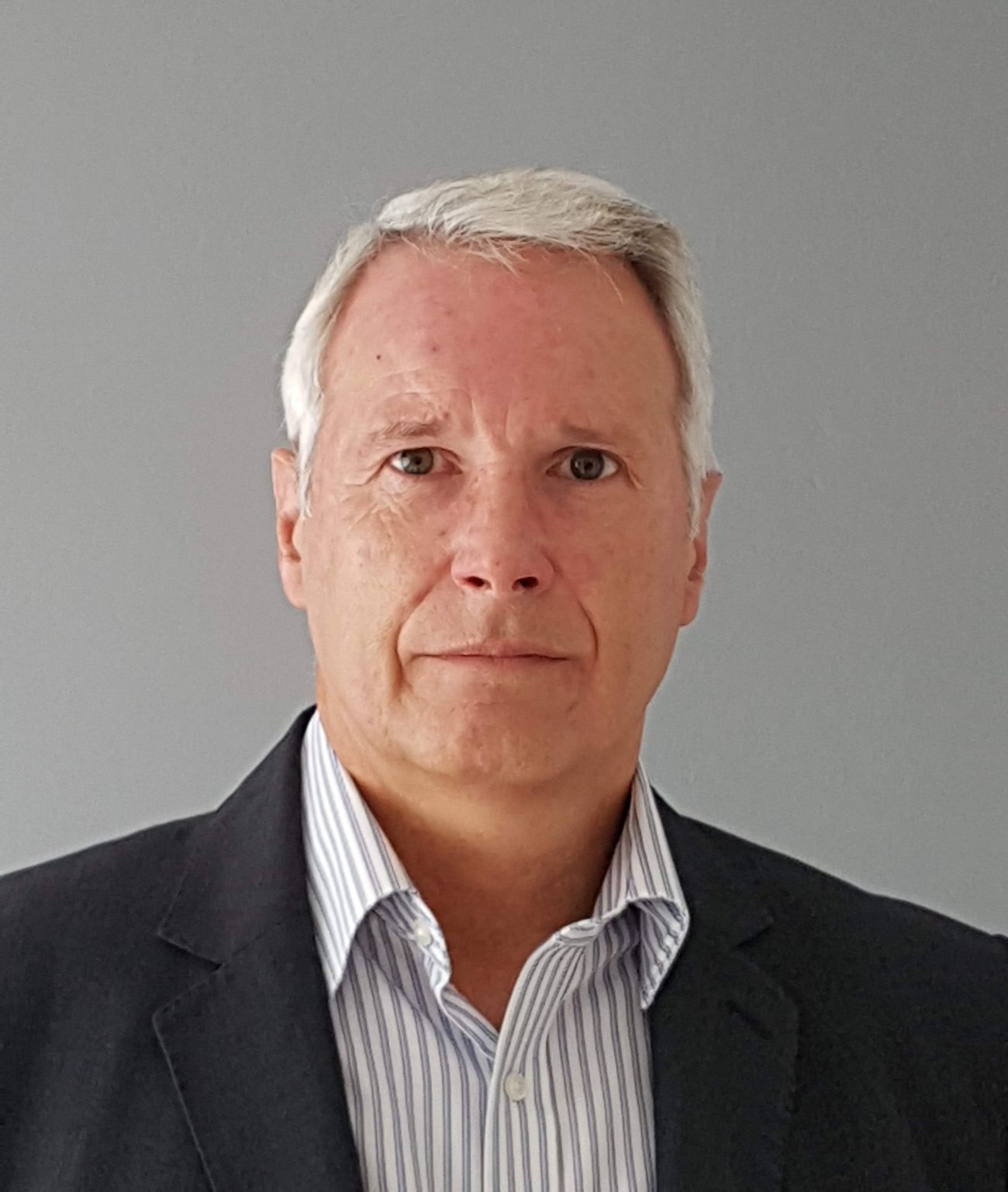 The perfect storm of Brexit followed by Covid and the build back better initiative has caused serious materials shortages and price escalation across a wide range of products. How can contractors protect themselves?
Read more