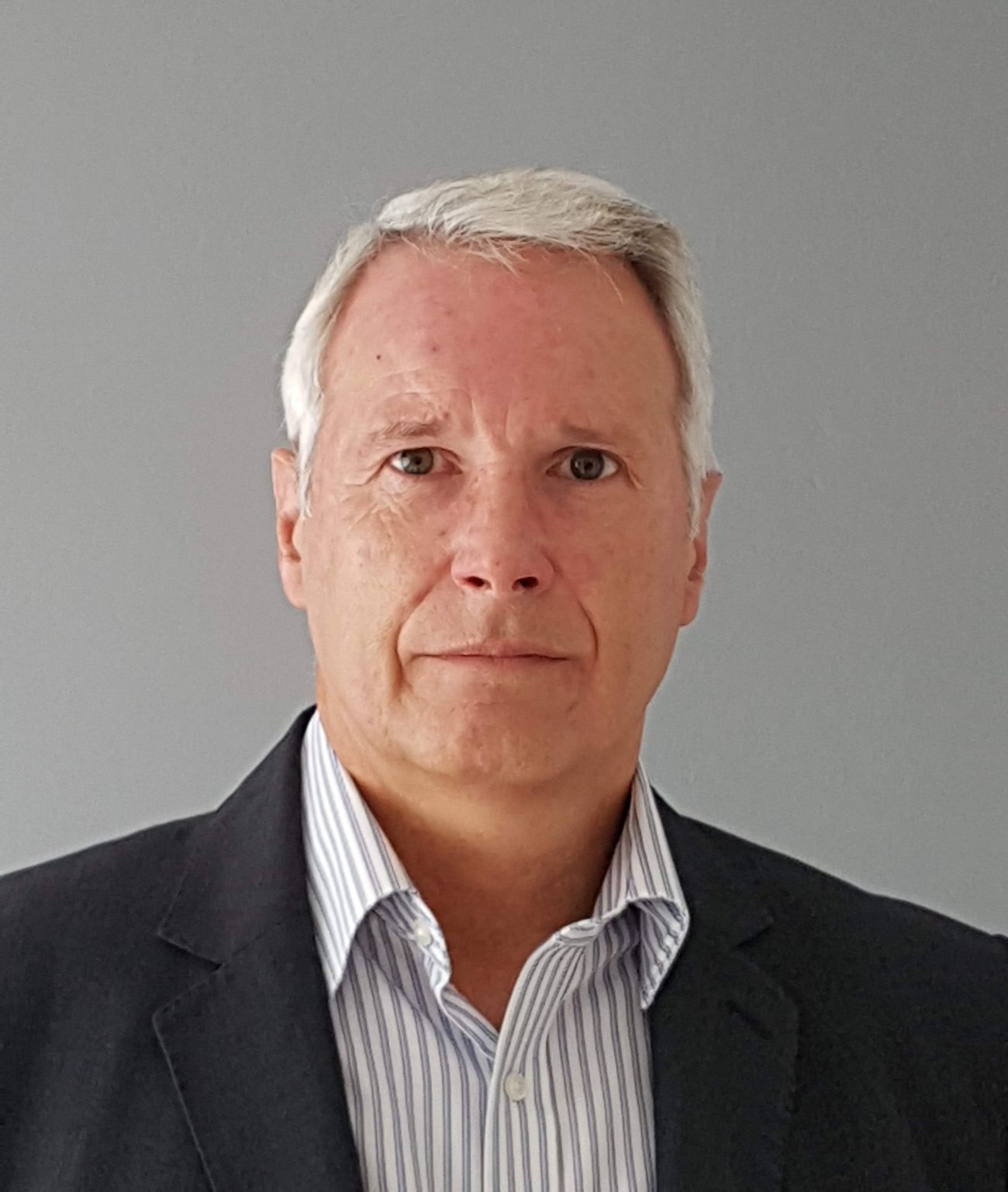 What is the best way to spend 1 hour keeping site records?
I spend much of my time 'troubleshooting' to resolve difficult final accounts, some of which go to formal dispute resolution but the majority of which are, and should be, self-resolved. It's amazing even with the technology we now have available, how often customer's aspirations are not supported by adequate contemporary records and which often results in having to settle for something less.
Many years ago someone in the industry coined the phrase "records, records, records" but in all those years have we actually improved our record keeping for commercial purposes?
If you were to mandate that say 1 hour per week of time must be dedicated by your most trusted and reliable Site Manager or Quantity Surveyor to record keeping for commercial purposes and you could choose only one of the following activities, which would it be and why?
1. Spend 10 mins per day taking photographs with annotated references.
2. Prepare a weekly progress mark-up of your programme of activities.
3. Prepare a weekly activity schedule mark-up or record drawing mark-up from which quantified records of work carried out can be calculated.
4. Spend 10 mins per day recording who is working where and on which activities.
5. Spend 10 mins per day with the supervisors/site managers recording the downtime experienced by any trades and why?
6. Spend an hour collecting and checking a myriad of project tick sheets and trackers to ensure they have all been completed.

If you find it too difficult to decide from the above, do you think that 5 hours dedicated time is appropriate?

If you recognise the irony of point 6, do not worry….you won't be alone!
Steve Hardy Consulting Ltd can help your team find the best way to keep and make use of project records to protect and maximise your commercial interests.
Commercial Solutions in Construction