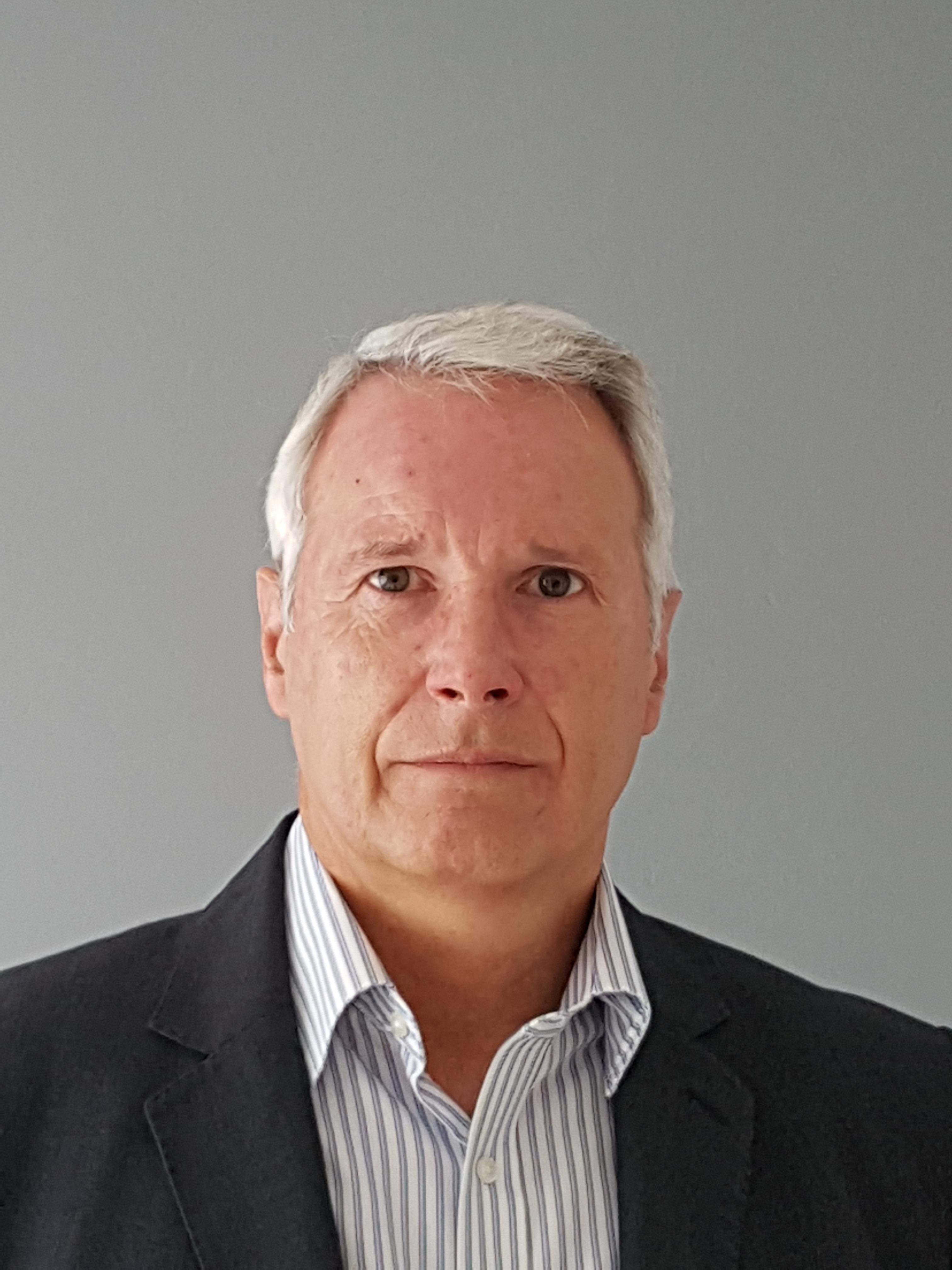 15 things riding motorcycles has taught me about commercial risk management in construction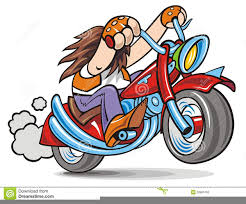 1. It's all about balance!
2. Focus on the road ahead at all times.
3. Getting your knee down might look stylish but getting to your destination in one piece should be the primary goal.
4. The journey is usually more fun when your route is planned.
5. The twists and turns may be challenging but they are often the most rewarding part.
6. Never start the journey without the right protective gear.
7. Never assume other road (think contract!) users will behave and act as they should.
8. Change your position in the road to see what's coming around the next bend.
9. Proceed more carefully when conditions are tricky.
10. Expect progress to be slower in the winter months.
11. Keep some power in reserve (think 'time' and 'contingency') to get you out of trouble in an emergency.
12. Rapid acceleration is thrilling but always plan the manoeuvre in advance.
13. There is no reverse gear!
14. It's harder to steer the right course if you go too slow.
15. Always stay alert, ride defensively and enjoy the experience.
Commercial Solutions in Construction