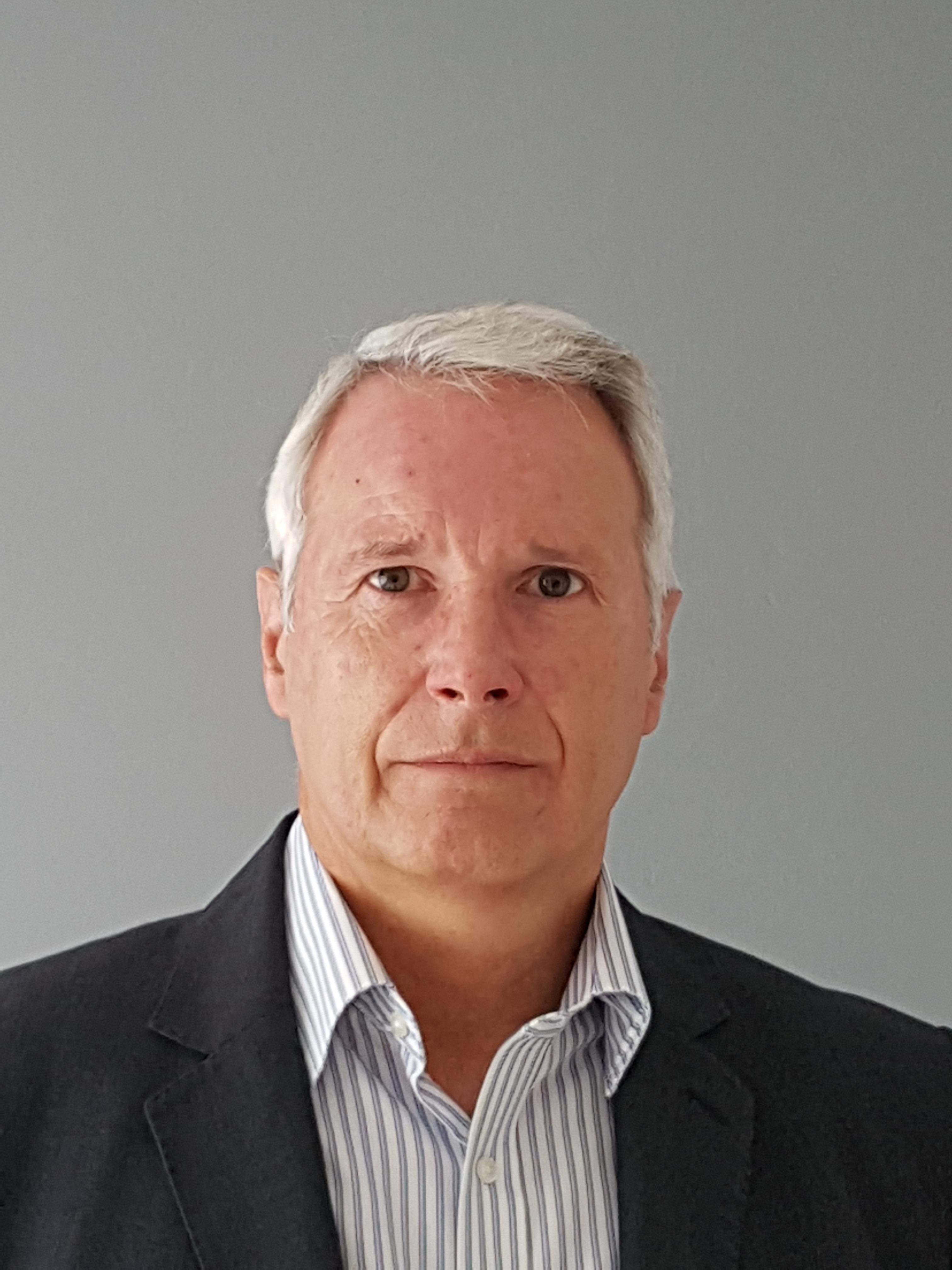 Are these the 7 most important things your Project Manager needs to hear from your Project QS every week?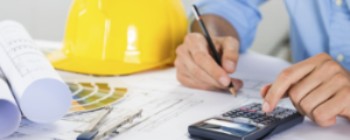 I want to check we agree what is the most project critical procurement action to be concluded this week?
This is what the contract says about our obligations and responsibilities relating to the key activities for this week
Can we discuss my list of project events to ensure we have followed correct contract notifications and procedures in each case?
Here is a reminder of the latest summary figures for the project on one A4 page.
I have been updating the cost/value forecast for the xxx works package and I would like to review it with you before it goes into the monthly report.
I've updated the latest project change register and want to ensure we both understand and agree on the root cause and full implications of each item.
Can we discuss which are the most important site records we must maintain this week and agree how we go about doing that?
Commercial Solutions in Construction