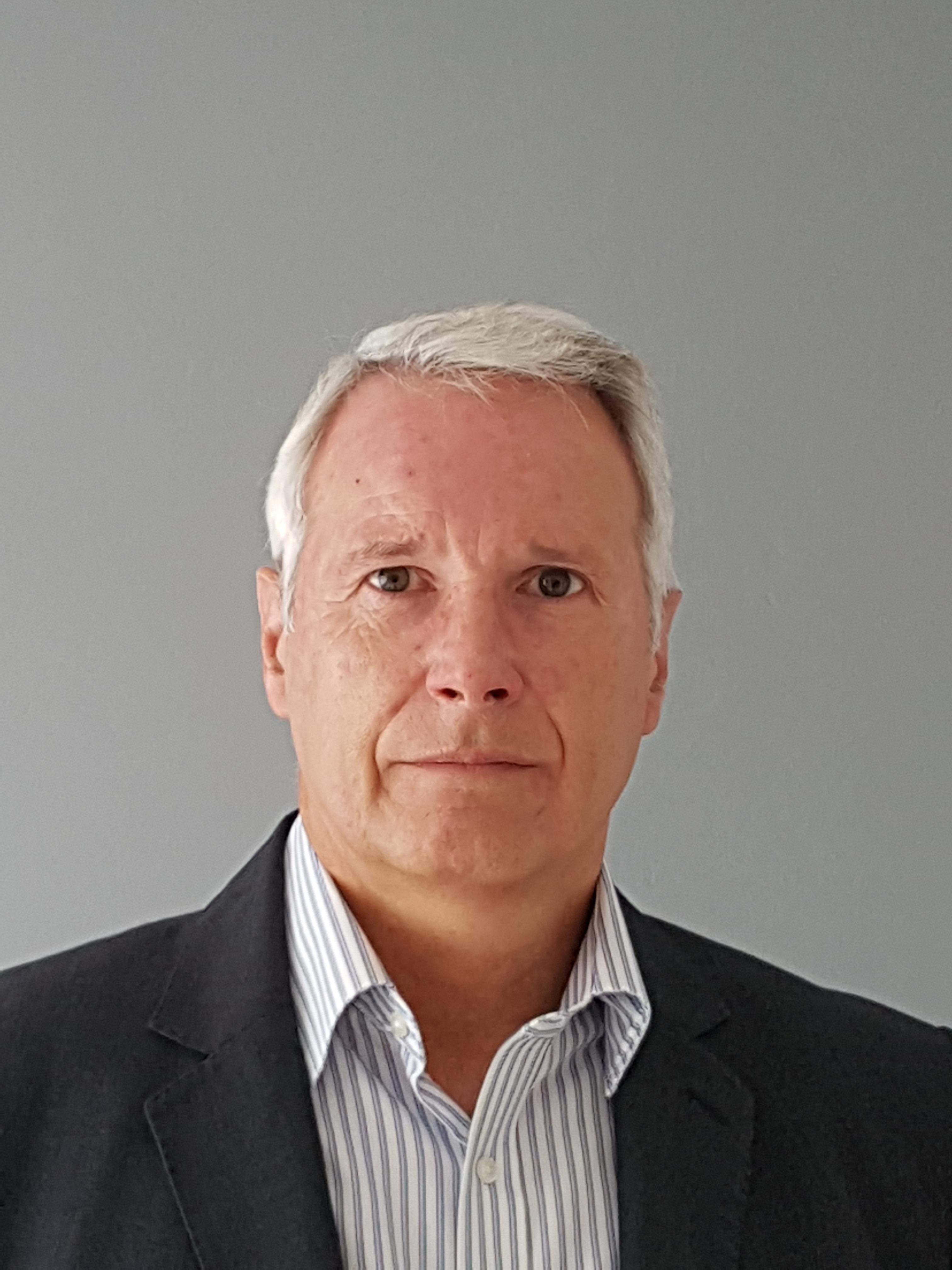 Do you recognise these 20 tender stage early warning signs of trouble ahead?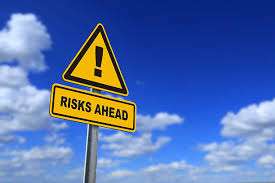 1. Confliction, gaps and ambiguities within tender documentation.
2. New documentation issued shortly before contract price is agreed.
3. Lack of end to end, fully integrated and logic driven programme.
4. Non-existent customer and stakeholder management plan.
5. Insufficient project funding at point of entering contract.
6. Complex or unagreed third party constraints and obligations.
7. Risk register review process inadequate or non-existent.
8. Multiple amendments to standard contract compensation and relief conditions.
9. Complex and unresolved existing services arrangements or diversions.
10. Design changes introduced at late stage of tender negotiations.
11. Extensive customer led 'value engineering' during tender negotiations.
12. Poorly defined and multiple Contractor Designed Portions.
13. Lack of or poor design team leadership, co-ordination and decision making.
14. Multiple and complex sectional handovers.
15. Complex, bespoke, prototype or non-standard design solutions.
16. Late supply chain tenders allowed without thorough and proper review.
17. Route to margin plan predicated on achieving significant unagreed buying gains.
18. Poor market response from supply chain to tender enquiries.
19. High proportion of 'estimated' tender pricing without market tested support.
20. Lack of adequate survey information.
Commercial Solutions in Construction